This post was most recently updated on June 17th, 2015
Encourage your kids to read this summer by not only participating in the library summer reading programs, but reading programs offered by national book stores such as Barnes and Noble, story time at Chuck E. Cheese, and tips and activities at I Can Read (ICanRead.com) created by Harper Collins Publishers.  And thanks to Half Price Books there is a program for middle and high school students also.  Check out our list and links below.
Click to Tweet: 5 Ways to Make Summer Reading Fun


Barnes and Noble Imagination's Destination
Read 8 books get one free from selected list.  Through age 12. Program runs through September 7, 2015.
Pizza Hut's Book It!
Bookit Summer Reading which is sponsored by Pizza Hut begin June 22, 2015.  This site differs from the others in that kids log on and read, play games and complete activities. Prizes and coupons are sent depending upon what levels are achieved.  Registration is free.  Remember 5 books is all it takes to keep your child's reading level on track. Program launches June 22 and will end on August 15, 2015.  This year's theme is the Wimpy Kid. Congratulations to Book It as the program celebrates its 30th anniversary.
Half Priced Books
Feed Your Brain Summer Reading Program  June 1 –  July 31, 2015. Kids pre-school to 8th grade can complete a reading log and under can earn $5 HPB Bookworm Bucks as a reward for reading over the summer. Kids in grades 9-12 can earn HPB bucks by posting a review (online) of a book they've read during the month.  Pick up a reading log at your local HPB  or download using this link.
Pottery Barn Kids
Children can read on their own or join the weekly story time every Tuesday at 11 am.  Kids receive a special prize for attending 5  Pottery Barn story times.
Chuck E. Cheese Tokens for Grades Reading Rewards Sheet (Any time)
Complete the sheet and get 10 free tokens at Chuck E Cheese. This program is on-going.
Create Your Own Summer Reading Program
1) Decide how you wish to measure the achievements: number of pages read, number of minutes, number of books.
2) Decide on the rewards.  What motivates your child?
3) Create a chart, list or book dollars.
4) Place the chart somewhere visible, as an incentive and reminder.
Remember creating your own program works best if you and your child work together to decide rewards and achievements.
Summer Reading 2015 Other Helpful Links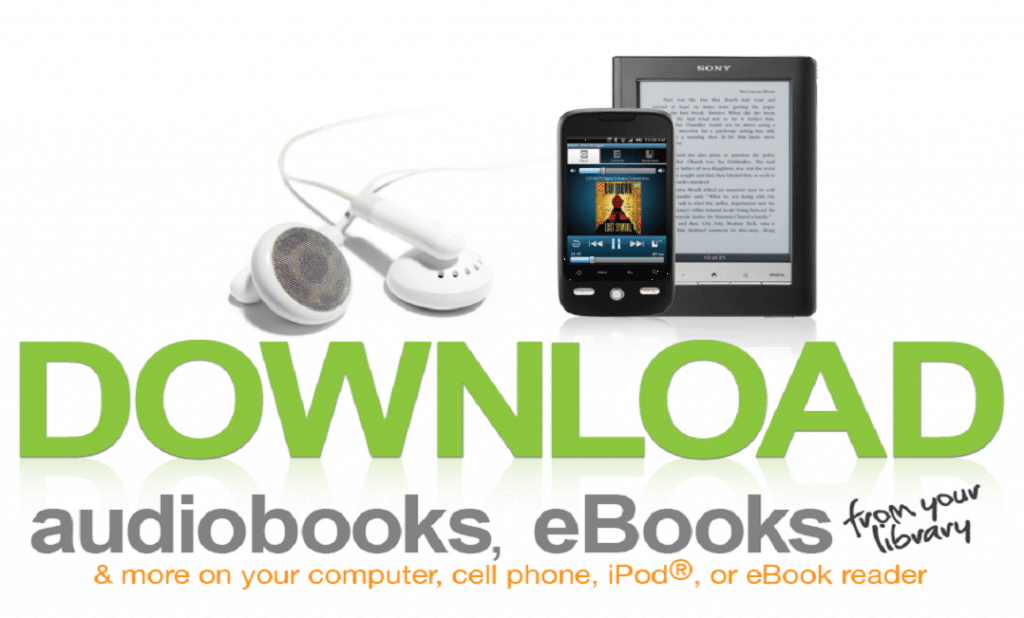 According to the Strong Minds project, kids need to read only 5 books during the summer to prevent reading loss and prepare for the next academic school year. (Source USA.gov).
Enjoy!